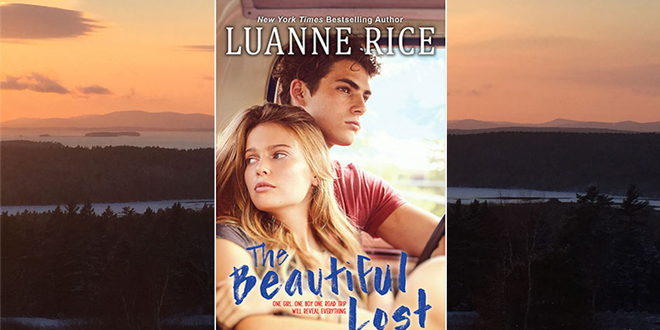 LIBRARY PROGRAM
Author Luanne Rice
Monday, July 31, 2017
5:30 pm
Author Luanne Rice will be visiting and talking about her new Young Adult novel The Beautiful Lost.
Luanne Rice is a New York Times bestselling author whose novels are often about love, family, and the sea. Sometimes mentioning Fishers Island, as well as other locations known to many of us, Luanne will share some insight into her latest novel, followed by informal conversation and the opportunity for questions.