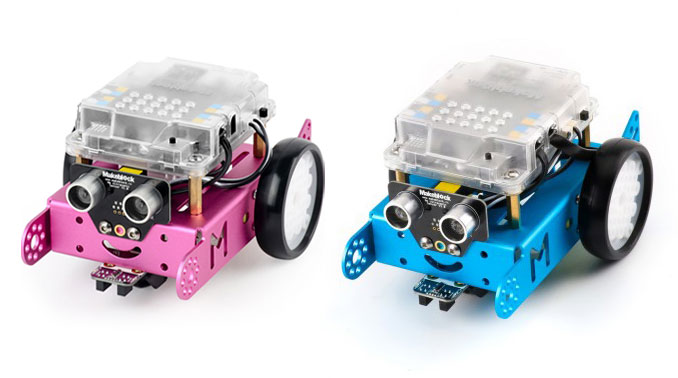 STEM Workshop July 6: Robot Rangers
Looking for a fun way to get your child some new skills in STEM learning? Come join us for a special Make and Take class called Robot Rangers with Advanced Robotics and STEM teacher Brandy Jackson.
Saturday, July 6, 2019
Time: TBD
Your child will learn how robotics uses electrical and mechanical engineering plus computer coding to accomplish tasks. Students will learn how to code, how to solder, and then apply these skills in creating a robot they take home.
This half-day workshop is $50 per child and is available to students in grades 3-8.
Please pre-register at the Library or call 631.788.7362.
About the Instructor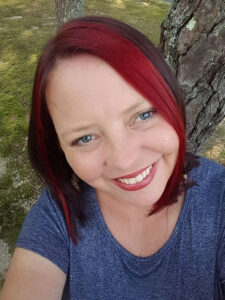 Brandy Jackson is a nationally recognized STEAM educator in the area of digital fabrication in k-8 settings. In 2015, she began a passion project called the Mobile MakerSpace. The mobile lab brings digital fabrication lessons to after school programs, recreation centers, elementary schools, and art centers for younger participants. Research shows that grades 4-6 are the most fertile grounds for STEM learning, but most Digital Fabrication programs are placed in high schools. Her goal is to use the Active Research Method (ARM) to prove that by building an early foundation in the k-8 programs, digital fabrication can be more advanced in the high school levels and have higher participatory numbers in STEM programs.