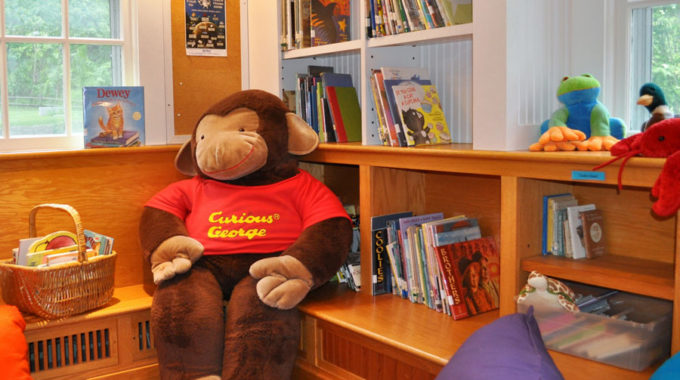 Virtual Children's Story Time
Join us as we host virtual story time with a mesmerizing tale carefully chosen for elementary children.
Because everyone loves to listen to stories that are silly, exciting, spooky or out-of-this-world! This Children's Story (Half) Hour is Jolly Good Fun from the Fishers Island Library for readers of all ages!
Tuesdays 4:30 pm
This should be fun! Enthusiastic readers will engage young folks (5 and up) with mesmerizing stories. This meeting will take place via Zoom. Please reach out to us at finylibrary@gmail.com for log-in instructions.