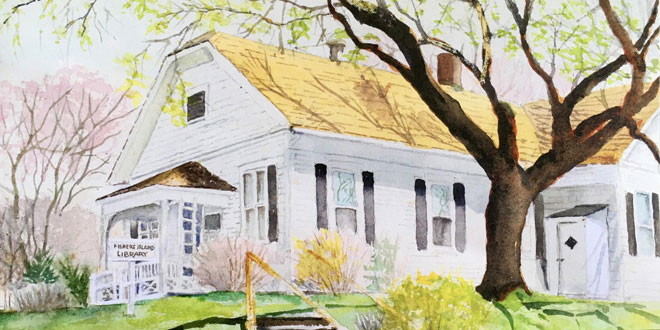 New Fall Hours and Student Access to FI Library
Starting Sept 14th, the Library will be open the following hours:
Monday & Wednesday 1:00-7:00
Tuesday & Thursday 4:30-6:30
Friday 1:00-5:00
Saturday 9:00-12:00
Students are welcome to utilize the Library as a quiet place to study and do their homework.
Two computers are currently available for use. We are trying to get two moved so all 4 will be accessible to students. Six (6) students will be permitted in the Library at a time to study.
No food or drink will be permitted other than their own water bottle.
Students are required to sign in, sanitize hands, wear a mask, and stay 6' apart at all times.
Anyone who does not follow the rules above will be asked to leave the Library.