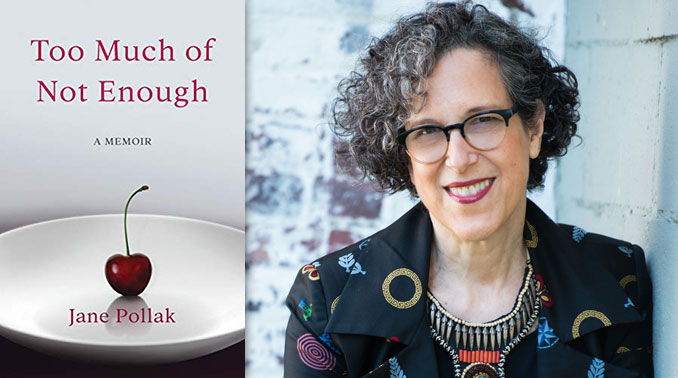 Join us at 5:30 pm. Author Jane Pollack will discuss her new memoir "Too Much of Not Enough".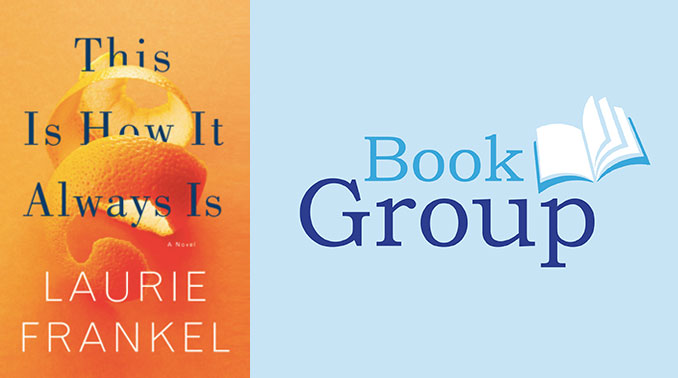 by Laurie Frankel
A novel about revelations, transformations, fairy tales, and family.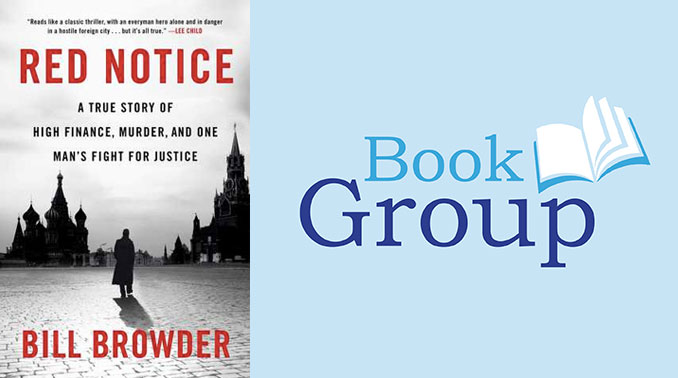 by Bill Browder
A financial caper, crime thriller, and political crusade. The story of one man taking on overpowering odds to change the world, and also the story of how, without intending to, he found meaning in his life.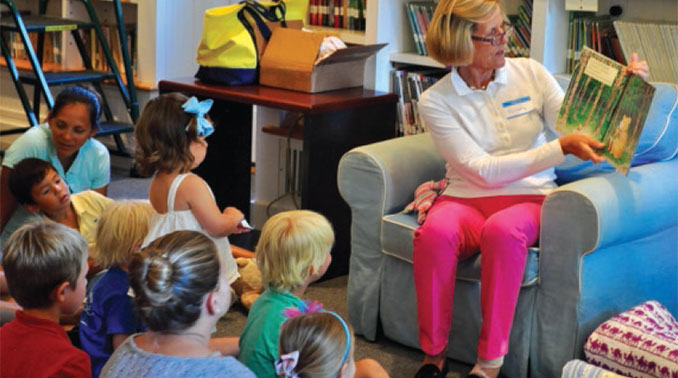 Regular Weekly Summer Story Hour Tuesdays at 4:30 pm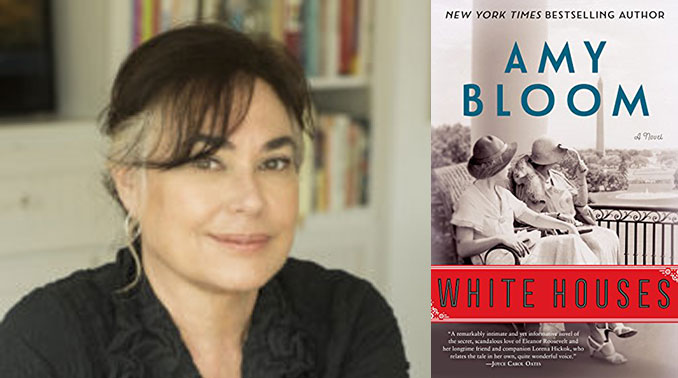 A sensuous, captivating account of a forbidden affair between two women —Eleanor Roosevelt and "first friend" Lorena Hickok.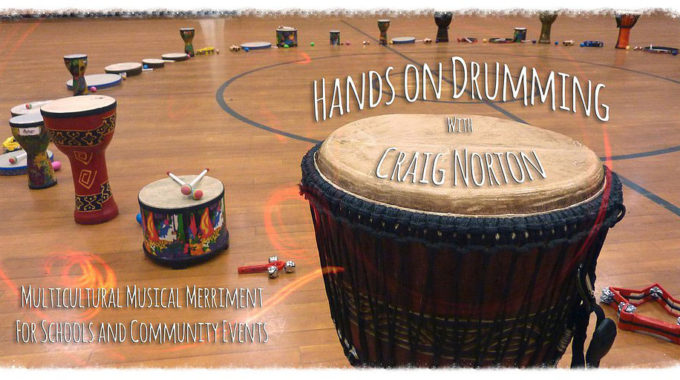 Craig will lead a drumming circle for adults at 5:30. Come with an open mind and the desire for a positive physical and emotional experience.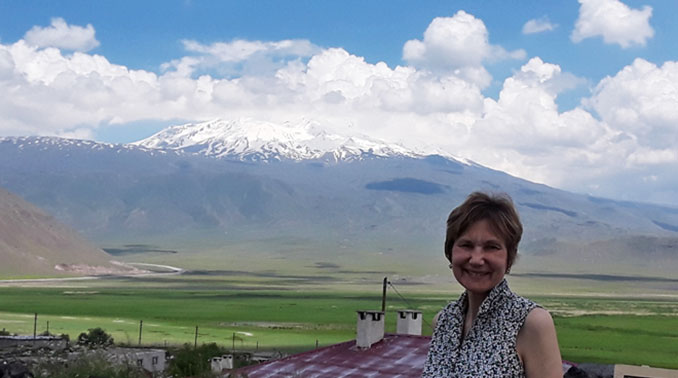 Rev. Candace Whitman speaks about her Armenian pilgrimage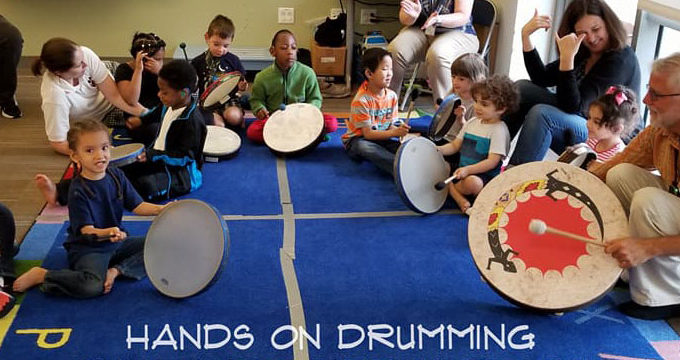 4:15-5:00 pm children's event. Craig Norton will introduce us to the magical rhythm of collaborative drumming.
Master Storyteller Len Cabral will be here to inspire us with his stories full of heart and imagination. His words and enthusiasm captivate and speak to the child in all of us.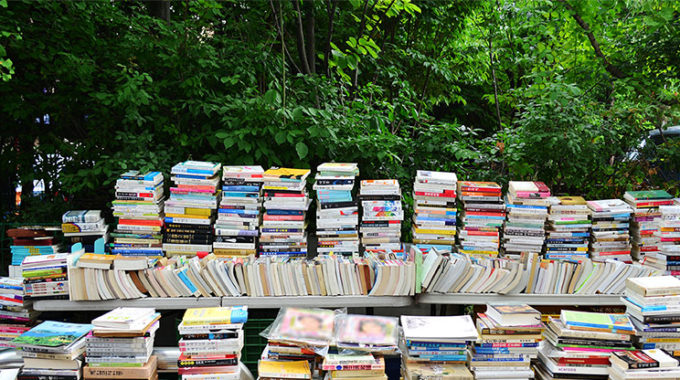 Come visit us on the Green 9 am - noon!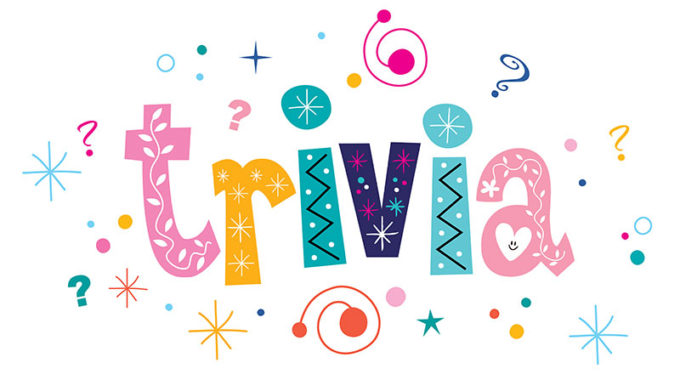 Read Books! Get Smart! Win Prizes! Come out for a battle of wits to benefit the Fishers Island Library.