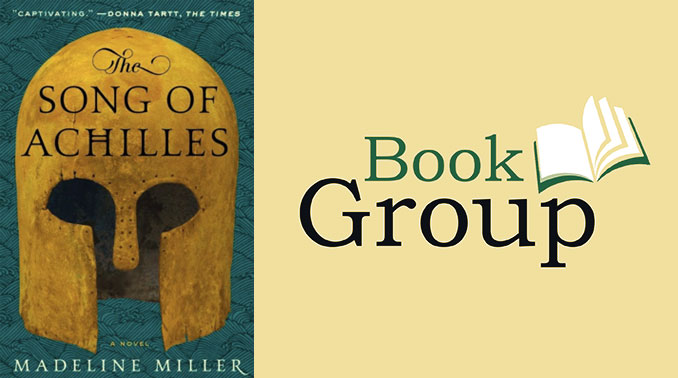 A tale of gods, kings, immortal fame, and the human heart, The Song of Achilles is a dazzling literary feat that brilliantly reimagines Homer's enduring masterwork, The Iliad.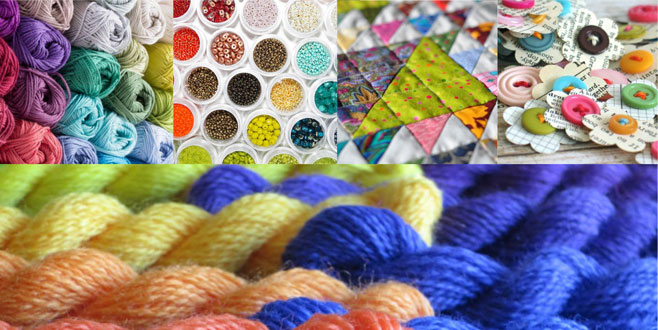 April 7 and 28. If you knit, crochet, embroider, quilt, scrapbook, bead, needlepoint – or do any kind of handiwork, bring it to the Library for some social time while working on your craft!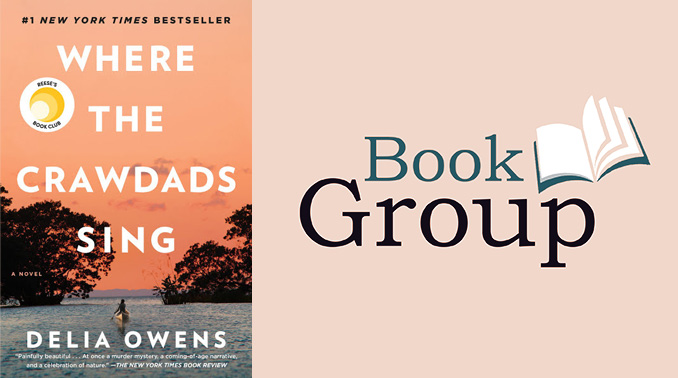 Perfect for fans of Barbara Kingsolver and Karen Russell, Where the Crawdads Sing is at once an exquisite ode to the natural world, a heartbreaking coming-of-age story, and a surprising tale of possible murder.