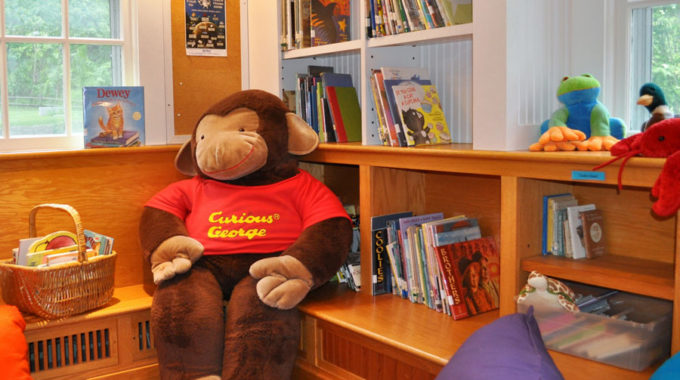 Bring your tot and come by on Thursdays at 9 am for some free play, stories, and socializing.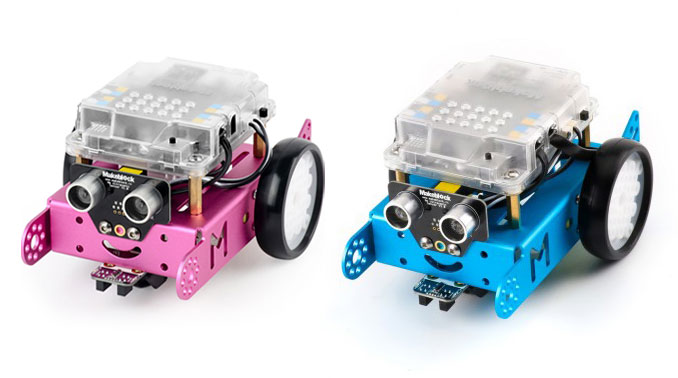 Available to students in grades 3-8. Your child will learn how robotics uses electrical and mechanical engineering plus computer coding to accomplish tasks. Students will learn how to code, how to solder, and then apply these skills in creating a robot they take home.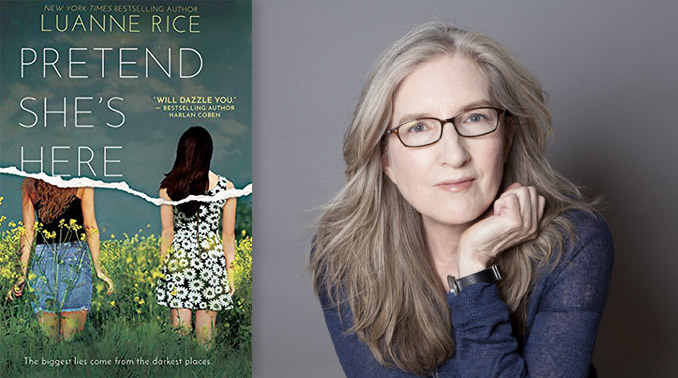 Join us in welcoming New York Times best-selling author Luanne Rice back to Fishers Island! Luanne will tell us about her new novel, Pretend She's Here, "a story of suspense, secrets, and the strength that love gives us to survive…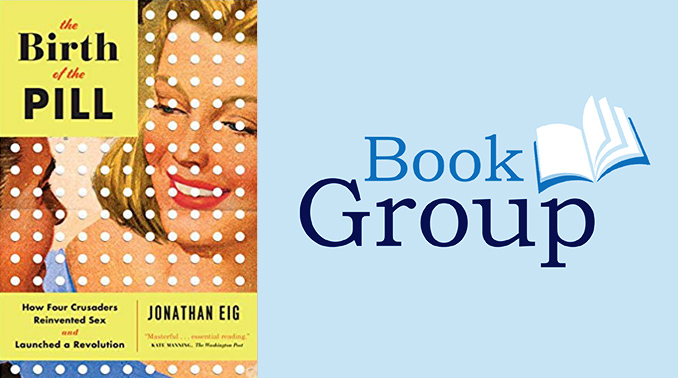 How Four Crusaders Reinvented Sex and Launched a Revolution, by Johnathan Eig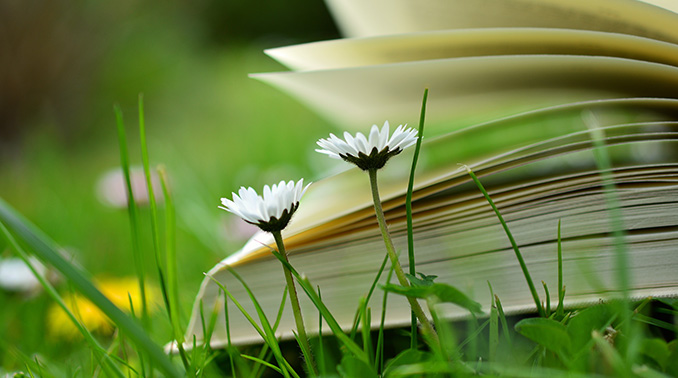 Come visit us on the Green during the IPP Craft Show Saturday, July 13, 2019 9 am - 12 noon There will be books for sale & "adoption" and other goodies!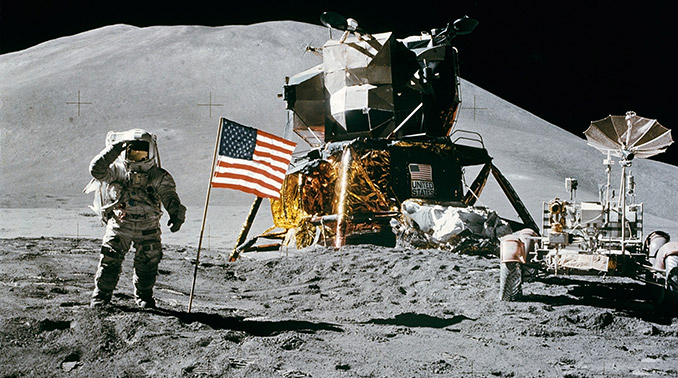 Come join us in celebrating the historic anniversary of the moon landing starting at 4:30 pm!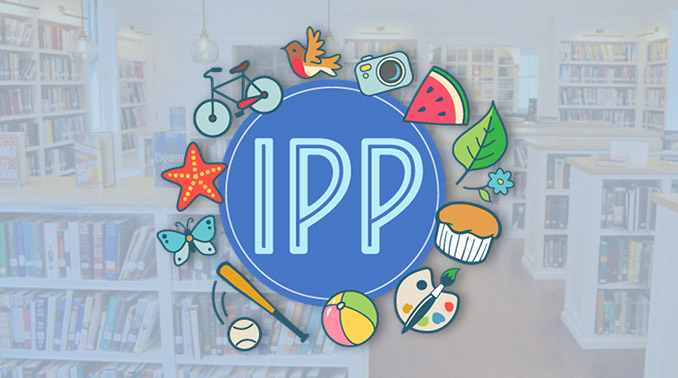 IPP 4-6 year olds will visit the Library for a tour, stories, and a special activity.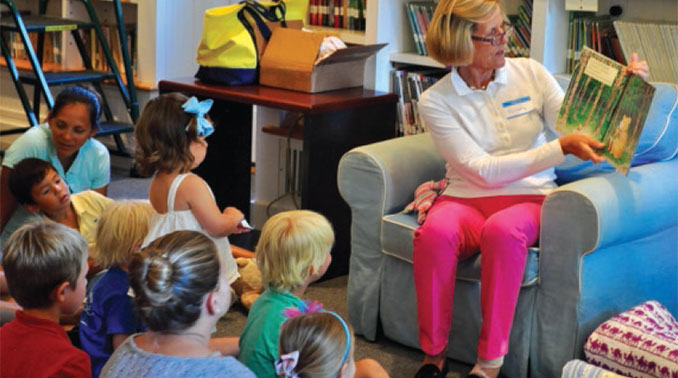 Weekly Story Hour Tuesdays at 4:30 pm July & August