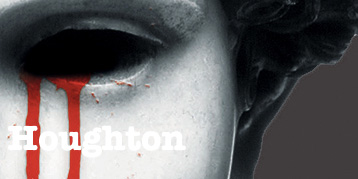 LIBRARY PROGRAM
Author Arthur Houghton
Tuesday, August 22, 2017
5:30 pm
Author, scholar, and former museum curator Arthur Houghton will be here to tell us about his debut novel, Dark Athena. Published in August 2016, this thriller is based upon Houghton's museum and Foreign Service experience.
The author's vivid background and personal history are sure to make for a fascinating and educational event!