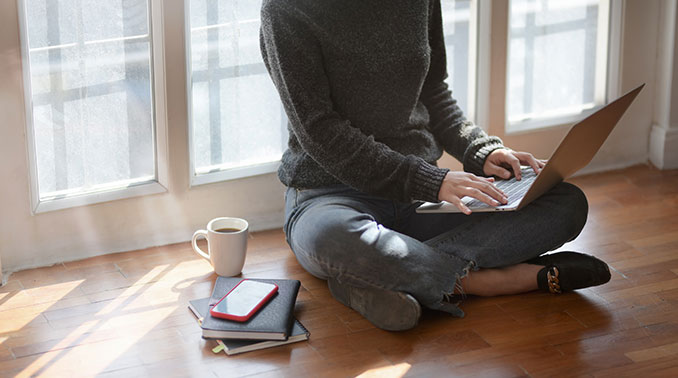 Virtual Book Group May 13
We will have virtual gathering via Zoom meeting at 7:00 pm, May 13, 2020. Join the discussion as a longtime, new or one-time member, and please reach out to us at finylibrary@gmail.com for log in instructions. All are welcome.
For the May meeting there is no specific book. Instead, people should come prepared to talk about a book or books they have read recently and would recommend to others to read.