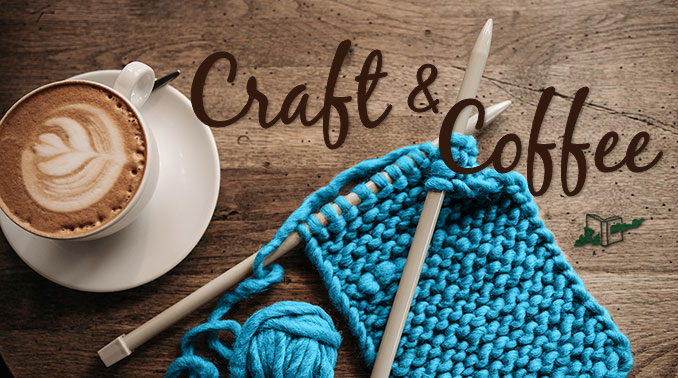 Crafting meetings at the Library have restarted. Bring your project or bring yourself for a little quiet time with friends!
NEXT MEETING: Sunday, November 7, 2021. Time is to be determined.
If you knit, crochet, embroider, quilt, scrapbook, bead, needlepoint – or do any kind of handiwork, bring it to the Library for some social time while working on your craft!
Call Ann at the Library for details.