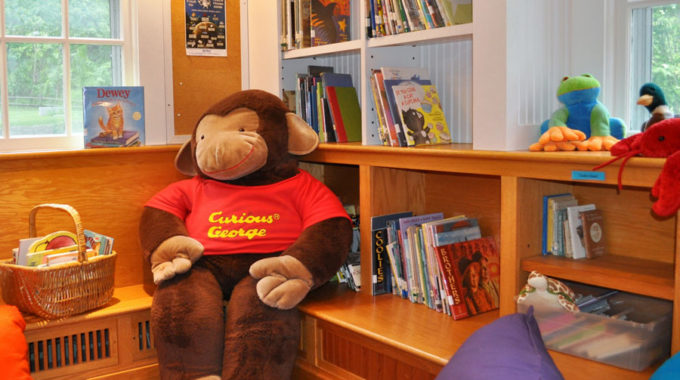 Bring your tot and come by on Thursdays at 9 am for some free play, stories, and socializing.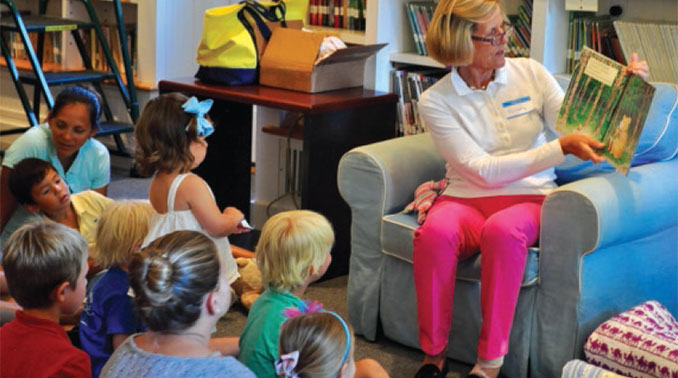 Weekly Story Hour Tuesdays at 4:30 pm July & August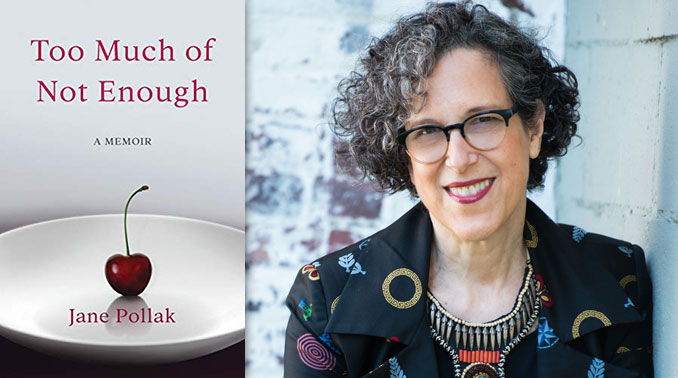 Join us at 5:30 pm. Author Jane Pollack will discuss her new memoir "Too Much of Not Enough".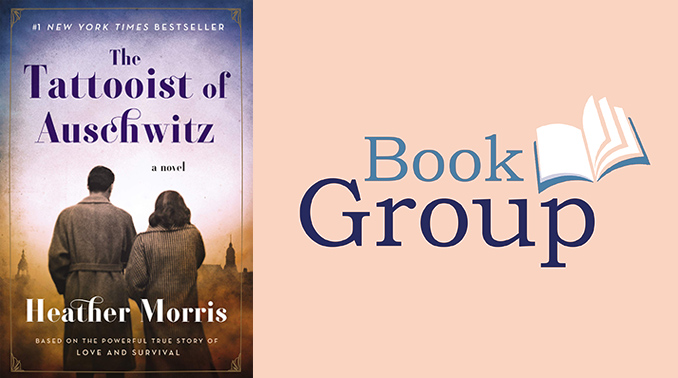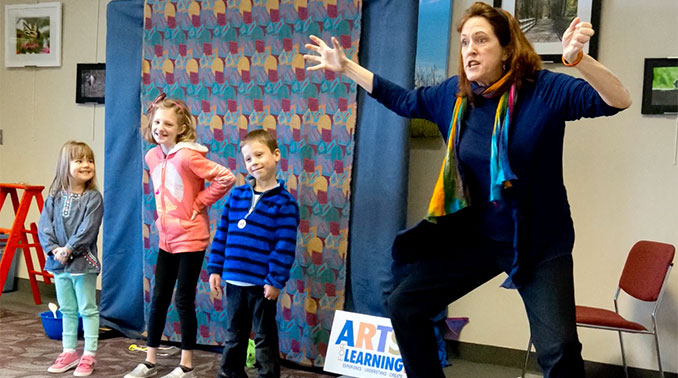 Children and their caregivers are welcome to join us at 4:30 pm for a teaching performance by Carol Glynn.