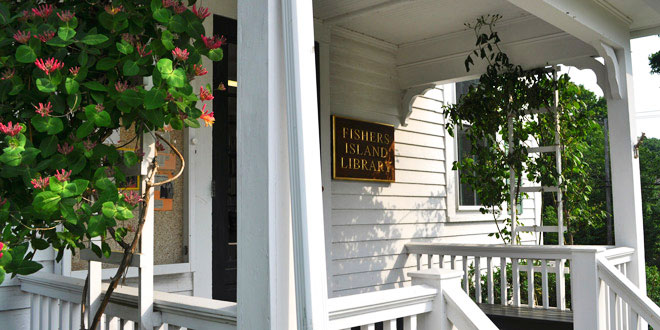 Paid Internships Available
The FI Library is looking for paid interns to help with children's and adult programs, collection maintenance (inventory and shelving), and other library projects. Candidates should be able to work independently, be comfortable communicating with children and adults, and be courteous, flexible, and reliable.
Candidates must be at least 14 years old and be able to work at least two consecutive weeks, preferably longer.
Interested candidates should complete the application here or email FI Library Association Trustee,  Bonnie Benkard at [email protected] by June 15.