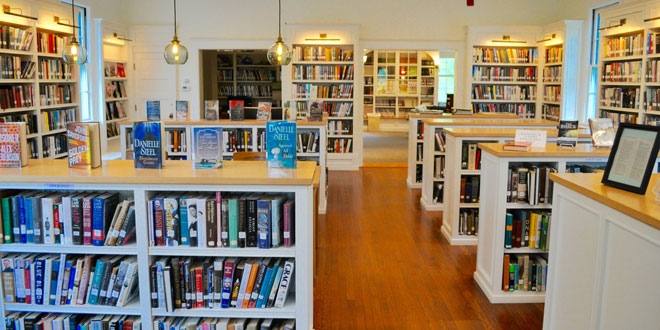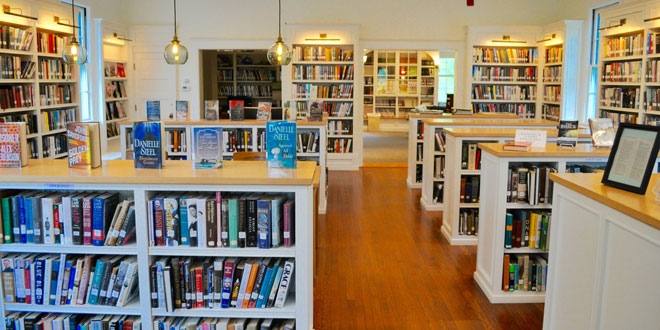 Please Note our 2021 Summer Schedule and Guidelines (Updated May 11, 2021)
Starting June 14th, the Library will be open for our traditional Summer schedule. We will continue to monitor and comply with federal, state and local guidelines for the opening of indoor spaces. As a result, we ask our patrons to read and adhere to our updated guidelines. Please call our Librarian, Ann Banks, at (631) 788-7362, if you have any questions.

Upcoming Programs & Events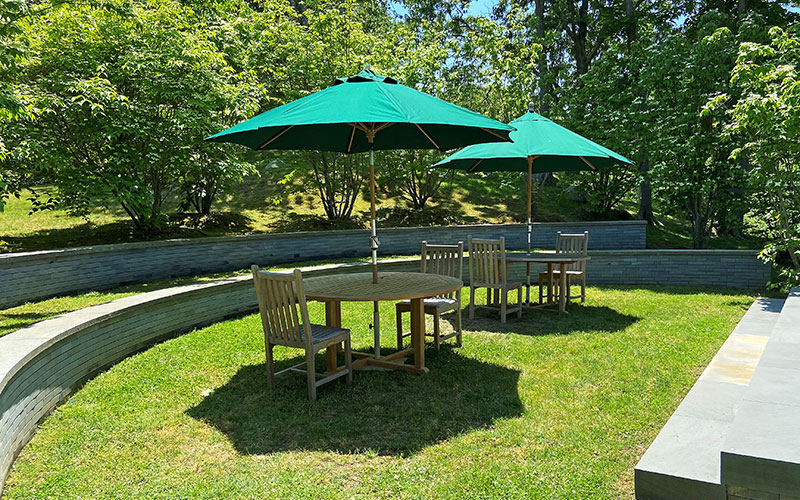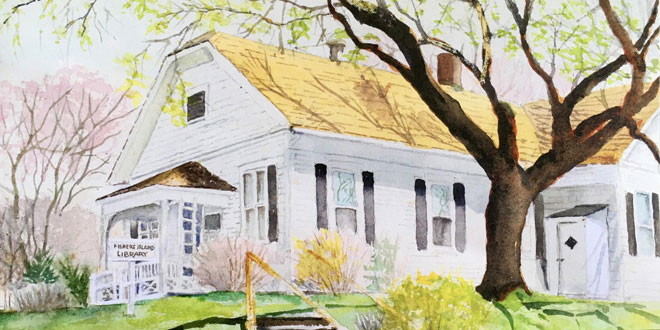 WiFi is available
to library patrons.