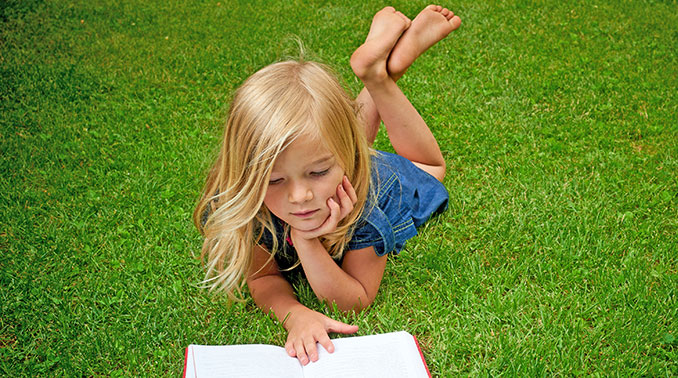 Story Hour in the Garden July 6
LIBRARY PROGRAM
Story Hour
4:30 pm
We're thrilled to be back in person for Story Hour every Tuesday afternoon in the Madden Garden.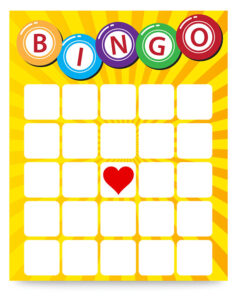 Tuesdays this summer, we welcome children and their caregivers to come to Story Hour. This week we're reading stories about kindness and launching our Kindness Bingo game. Take home a Kindness Bingo board and return it filled in to be entered into our twice monthly prize drawings!
If you can't make it on Tuesday afternoon, pick up a board at your next library visit! We'll be playing through Labor Day.
Appropriate for ages: 3-7